TIENLI
GREEN POWER, GFREE LIFE!
About Tien-Li
Tien Li Offshore Wind Technology CO., LTD. was established in 2009 and we are the manufacturer of offshore wind turbine blades. Also focus on mold research, efficiency improvement of blades production process and blades maintence...etc. Our factory in Taichung Port Industrial area was ready in 2021 with total 21 hectares in area. We have about 400 employees as of 2022.
100 % 2009 Tien-Li Offshore Wind was established
21 hectares 2021 Facility was ready with 21 hectares in area
400 Number of employees 2022 about 400 employees
特色en
Exclusive

The only manufacturer of MW offshore wind turbine blades in Taiwan

Largest

85 meters blades with composite materials for 9.5MW wind turbine generator.

Energy

Promote the development of renewable energy as a partner of industry chain.
Information of Tien-Li
Profile

Paid-up capital: NTD$650 Million
Number of employees: 400 (2022)

Main Products

Blades design & manufacture
Blades mold research & manufacture
Efficiency improvement of blades production
Blades maintenance

Core Competence

Technology for blades production
Know-How
Authentication by Vestas
The only offshore wind turbine blades manufacturer in Taiwan
History
Blades manufacturing MOU
Signed the blades manufacturing Memorandum of understanding with MVOW from Denmark
Groundbreaking for our factory in Taichung Port Industrial area.
Total 21 hectares in area
About 5 hectares for buildings
Annual capability 60 WTGs
Obtained the purchase contract
Obtained a 2b syndicated bank loans
IPO in emerging stock market
Emerging stock market
Cash capital increased by 0.36 b
Manufacturing plant completion
Technicians training completion, about 400 employees (2022)
Taiwan offshore wind industry policy development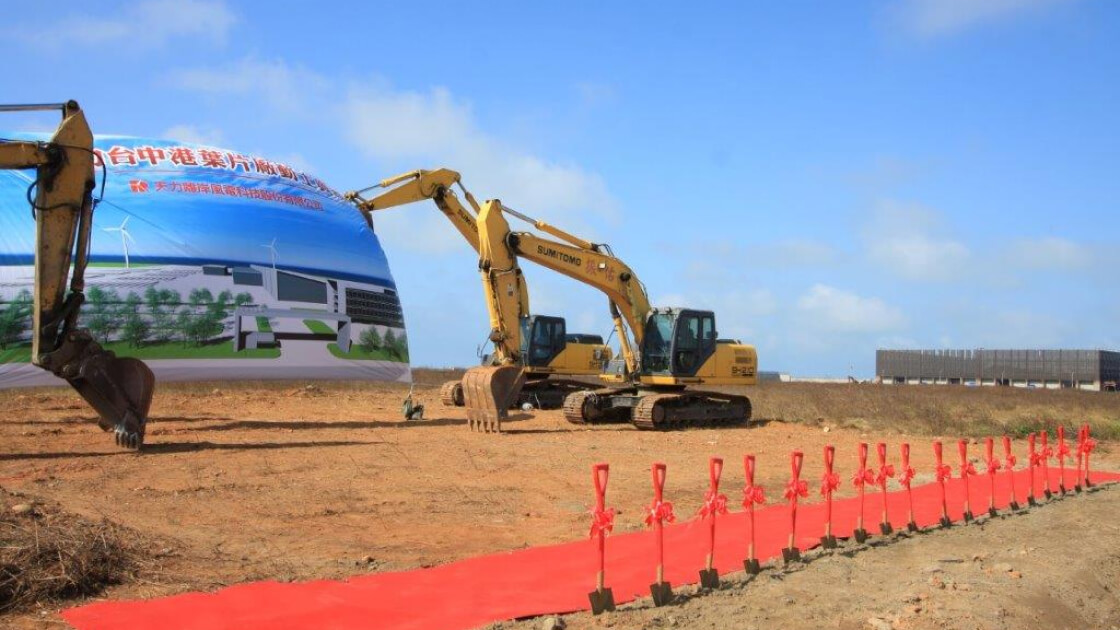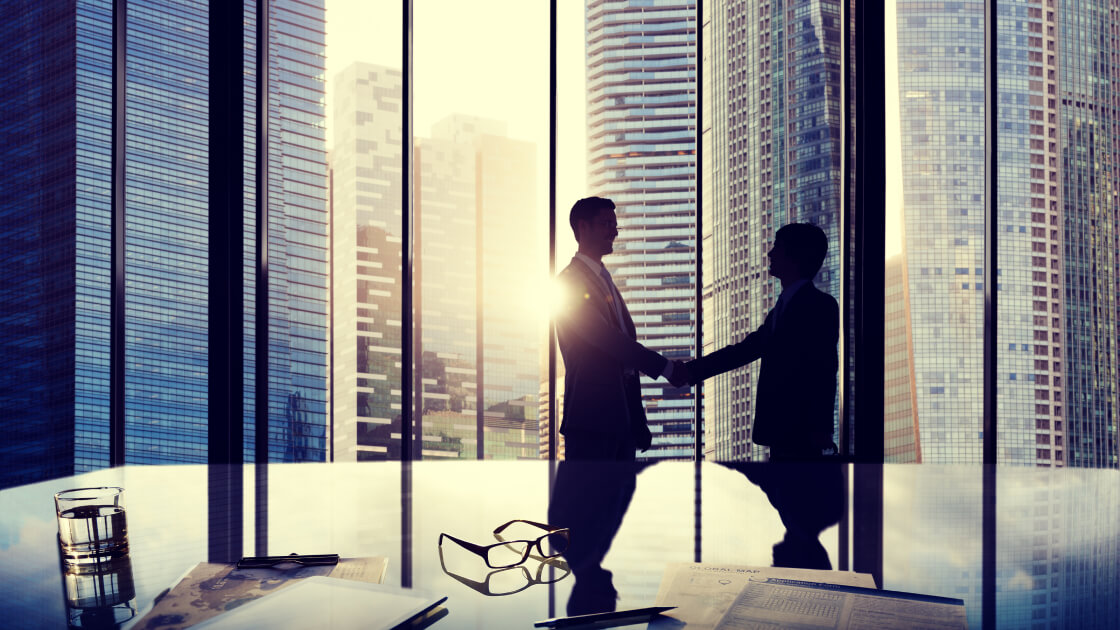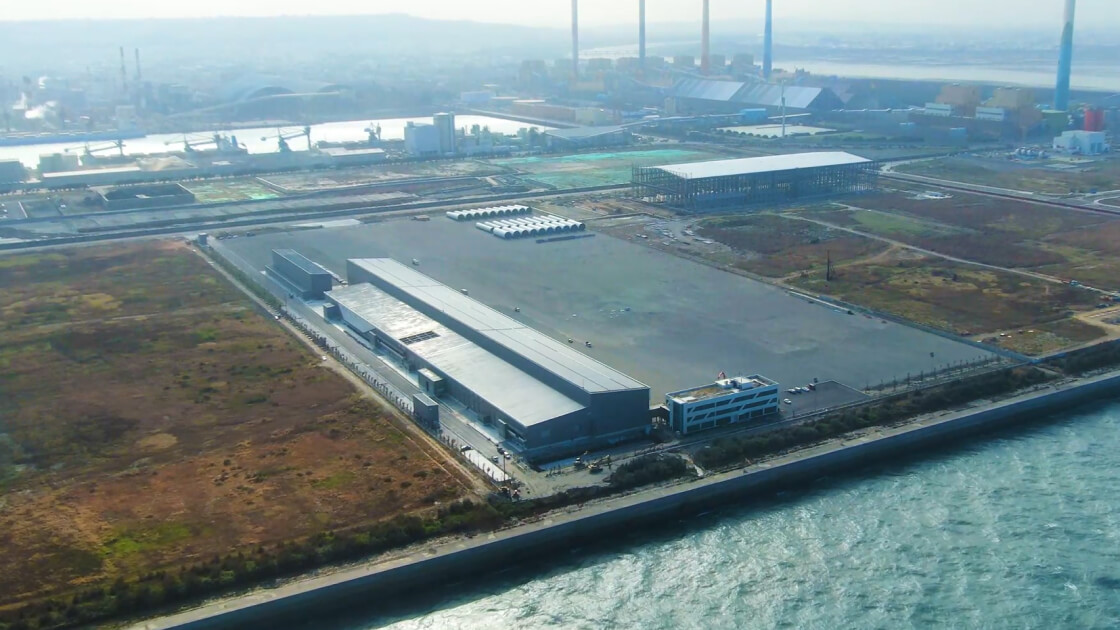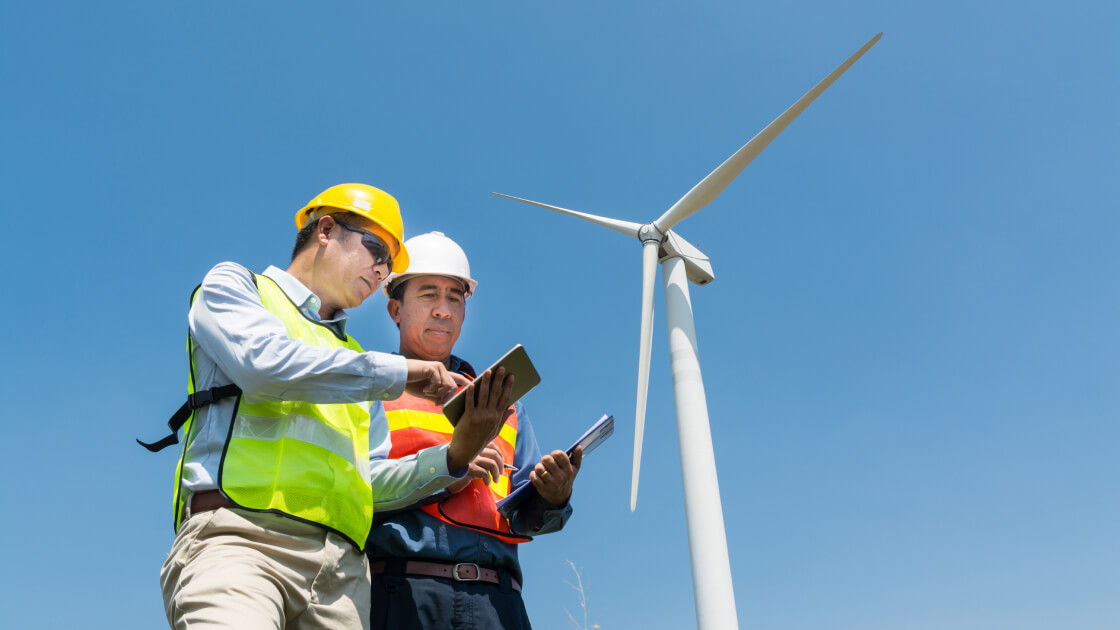 Core Values
Build up Taiwan as Asia-Pacific offshore wind turbine blade supply center and drive the export of the local blade supply chain. In the next two decades, reach the goal of local blade production and maintenance.
T

Tremendous Energy

I

Intelligent Technology

E

Excellent Quality

N

Nice Teamwork

L

Long-term Sustainability

I

Immediate Service